S p e n d  t i m e  M a k i n g  M o n e y,  I n s t e a d  o f  M i s t a k e s.

Custom web design by Nicki Derden Case | Hosted by Derden Inc.

© 2010

Derden Inc. | Stuttgart, AR

S h i p p i n g  I n f o r m a t i o n

Your Order will be mailed to you via U.S.P.S. 

An invoice will be shipped with your order for your records and please allow 5-7 business days for delivery. 

Online Purchases: (Please Read)

Whether you download your software from the  web site, or you have your order physically shipped, you will receive an order confirmation by email.

Accepted Forms of Payment:

&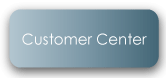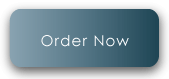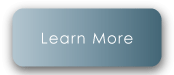 Call 870.673.1356 for Tech Support